Learn from 7 Top Entrepreneurs How They Use Their Minds to Achieve Goals
One of the age-old debates is about what a human consists of. The body-mind-soul combination comes to mind, propagated by many philosophers and religious leaders. Some philosophers deny the existence of the soul, but keep the body-mind distinction. Whichever one believes is true, no one can doubt the powerful role of the mind to transform our lives, to reach goals, to become better human beings and to understand the world we live in. This article discusses techniques with which you can use your mind to reach your goals, by drawing from the wisdom of 7 highly successful business people interviewed by The Legacy Project.
1. Visualization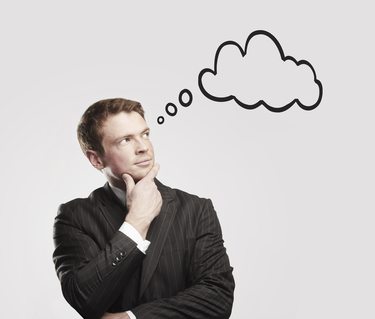 "I visualize where I will be and where my business will be in the future having achieved the goals set out.  Retaining a positive mindset and believing in yourself is very important." – Kirsty Chadwick, Educator, Public Speaker & Founder of Training Room Online
According to Essential Life Skills.net visualization is "the use of imagination through pictures or mental imagery to create visions of what we want in our lives and how to make them happen." This can help you to live a more fulfilled life and realise your dreams and achieve your goals.
In an article on the Real Simple website, the author advises readers to use all their senses when visualizing, in order to experience the visualization as being as real as possible. The author also says that it's something that needs to be practiced and written down.
2. Set Goals
"I set goals on a daily basis, which I have found to be super, important and productive. I also force myself to do things within my practice that either scare me or I find difficult. You learn the most from doing things you don't want to do or don't have the ability to do." – Tom Batrouney, Photographer & Co-Founder and Photo Editor at Paper Sea Quarterly
Once you've used your mind to set goals, you can also use your mind to achieve them. Make sure that in setting your goals, you do so according to the SMART principles, as mentioned in a time management article on The Legacy Project website.
According to Joe Kehoe, on his website Mind Power, it is important to "discipline your thoughts and actions" otherwise "you are unlikely to achieve success, happiness or personal fulfilment."
To discipline your thoughts so that they guide your actions, it is important to declutter your life in order to be less distracted. When we have too many disorganised thoughts we struggle to stick to decisions and live with more conviction and purpose.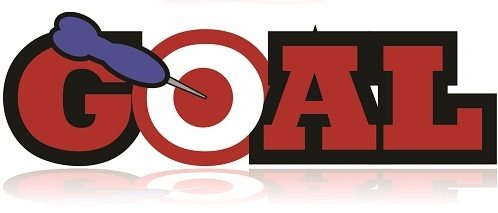 3. Use Your Mind as Little as Possible
"Beyond the necessary planning, I try to use my mind as little as possible because I find it just gets in the way and makes me hesitate too much. If I just take that first step and get started toward my goal, whether it's "write an article" or "write a book," I'm more likely to achieve it. It's better to think on your feet." – Mark Sisson, Fitness & Health Author, Blogger and Former Elite Endurance Athlete
Using our mind too often can interfere with having a positive experience of living. We are human beings and often tend to lean more towards being human doings. An appropriate balance between these two extremes is important. We need to use our minds when necessary and have better control over our thoughts. When we're quieter on the inside, we have clearer thoughts and can make better decisions. A popular technique known as mindfulness can be used to better organise our minds.
According to Psychology Today "Mindfulness is a state of active, open attention on the present. When you're mindful, you observe your thoughts and feelings from a distance, without judging them good or bad. Instead of letting your life pass you by, mindfulness means living in the moment and awakening to experience." To start practicing mindfulness, click here for an article by The Huffington Post.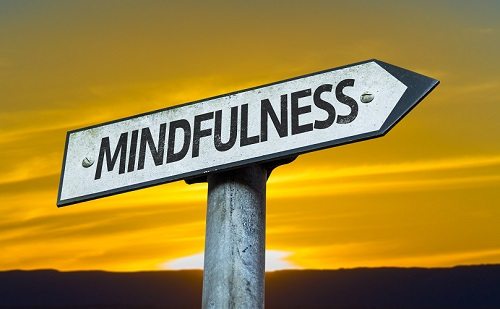 4. Observe mind with mind
"I use my mind by observing my mind, by looking for patterns, by getting curious about what is and is not happening. When I'm stuck, it's usually not because of external forces, it's because my mind is in the way… It's not about defeating your mind but understanding it and gently reshaping its distortions." – Jessica Lawrence, Executive Director of NY Tech Meetup (NYTM)
When we are in an observant state (which can also be achieved through practicing mindfulness), we are in a better position to deal with distorted thoughts. Cognitive Behavioural Therapy, or commonly referred to as CBT, can be an effective way to challenge such thoughts.
According to the Mental Health Center "CBT teaches you to observe your own thoughts and then to evaluate or test how true those thoughts might be. You may decide to keep a list that explains why some of your inaccurate thoughts cannot be true."
Although CBT is generally being done with a therapist, some authors have written guides on how you can apply it yourself. A very popular and highly rated book on cognitive therapy, which is a form of CBT, is Feeling Good: The New Mood Therapy from David D. Burns. For an About.com review of the book, click here.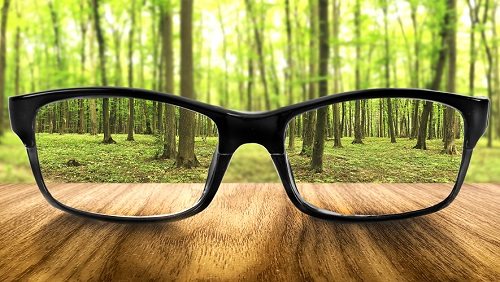 5. Embrace rhythm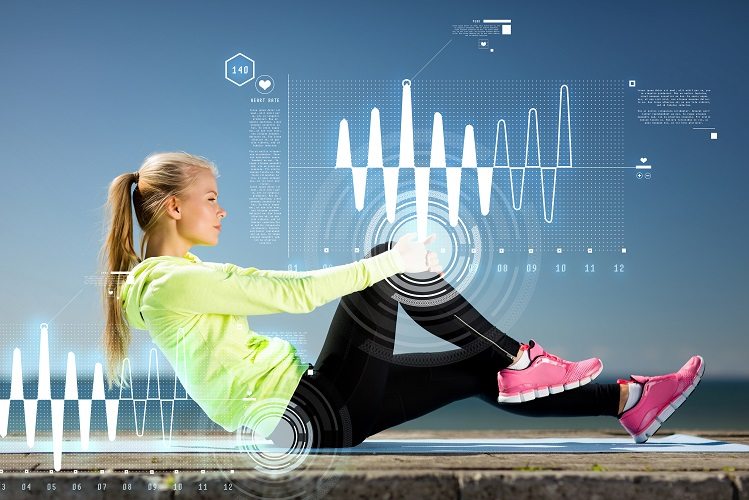 "By embracing rhythm as fundamental to physical, mental, emotional and spiritual well-being, I no longer resist the natural flow of life, which gives me confidence in timing i.e. when to move forward and when to retreat." – Kristina Dryža, International Trend Forecaster, Writer & Author
On Kristina's Grace and the Wind website, she says that "the cycles of nature guide our lives and their wisdom can be our wisdom too." She also mentions that "it's crucial to re-orientate ourselves to the natural world so the digital, artificial one doesn't become our default playing field." To read more about Kristina's insights on the positive role that following nature's rhythms can play in our lives, visit her website at http://www.graceandthewind.com/
6. Read more books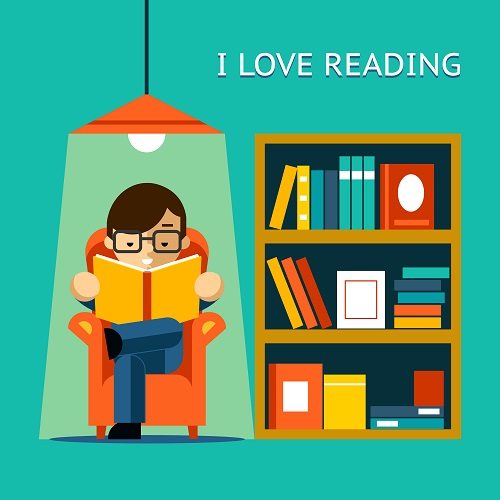 "I read a lot, especially original sources. Bestsellers are nice, and they can help you organize ideas, but they are the fast food of thinking. The real nutrition is in the originals." – Kevin Ashton, Tech Pioneer, Author & Speaker
In an era of information overload, it is increasingly difficult to find time and have the mental energy to read a good book. It is, however, important to read books apart from magazines and internet articles, as books treat topics in more depth.
If you're interested in business and personal development, but don't have the time to read books, getAbstract has summaries, available on a yearly fee structure, of thousands of good books on subjects such as Leadership and Management, Strategy and Small Business.
7. Positive thinking
"In addition to forming a focused vision that is always planted in your mind, it is important to fill your mind with positive thoughts. Only one minute of daily reflection on the blessings in your life will pay large dividends towards your fulfilment. Try it out!" – Tyler Schooley, Social Entrepreneur & President of Inflate Africa
According to Remez Sasson, Founder of Success Consciousness "positive thinking is a mental and emotional attitude that focuses on the bright side of life and expects positive results." Visualization is a method one can use to cultivate positive thinking. Positive thinking differs from CBT in the following way: With CBT, distorted and negative thoughts are challenged in order to find more realistic thought patterns, while with positive thinking negative thoughts are replaced with positive ones. This also differs from a technique such as mindfulness, where thoughts aren't engaged with, but let go in order to become aware of the present with less room for positive or negative thoughts.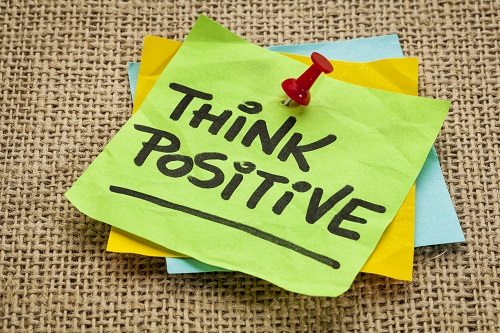 From the above it is clear that the mind is a powerful tool to assist us in achieving our goals. However, with too much thinking, and especially negative thinking, it can impede our ability to think clearly and make sound decisions. It also negatively impacts our state of well-being and happiness. Techniques such as mindfulness, CBT and positive thinking have all proved to be effective mind-techniques. Remember, it takes time for any technique to reach full effect. Try the techniques until you find one that works for you. Don't despair. It takes time. But the effort will be definitely worthwhile. There is no doubt about that!