Here Are The Simplest Daily Habits For Reaching Your Potential
Small things add up to big things. Small things are also more easily changed. The most successful people in the world have certain habits and routinized ways of approaching their days that enable them to get things done. Studying these people offers lots of tips for those of us trying to follow in their footsteps. We gathered the best articles from around the web and then complemented them with real-life tips from our own interviewees to provide you with 9 habits you can improve today to reach your potential, faster.
First Things First: Cut The Bad Habits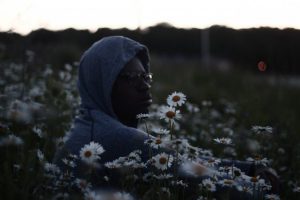 Addicted To Success suggests that there are 5 particularly unhelpful habits that you should lose for starters.
We chatted to Shane Morand, an internationally successful businessman. He noted the starting point for beating many of these habit starts with a simple decision.
"First of all please, please understand this:  If you want to achieve success at the highest levels there is ZERO room for negativity. Self-doubt, fear, and negative emotions are the greatness enemy of success. PERIOD! You must make a decision to think of your biggest dreams and goals then think about all your fears and doubts then DECIDE which is more important to you."
Start The Day Well By Waking Up Early.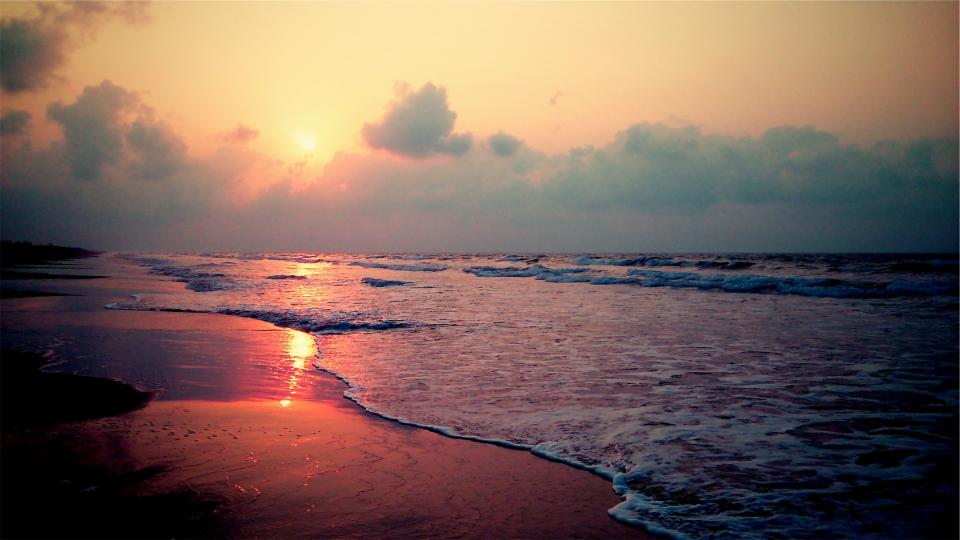 Addicted 2 Success observed that successful people wake up earlier. This may be in order to get some quiet before the day starts, or because that's when they are most focused. Many of TLPs inspiring interviewees say the same thing. Ryan Carson, a leading tech educator and CEO of Treehouse, wakes up before 5am. This is a simple new habit to try – just set the alarm!
"I get up about 4:54. I use my time from 5 to about 6:45 to really prepare for the day and do things that I want to do.  I'm a big morning person; I always have been – so immediately I'll try to spend some time thinking about life, what's important to me, sort of like a quiet time or meditation time first."
Start The Day Well By Simply Being Thankful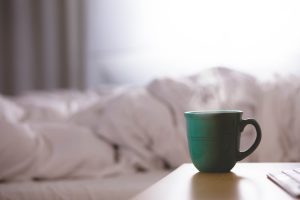 Success consciousness suggests that there are small positivie steps we can take to start our days better. Gratitude is one of them. The Legacy Project spoke to Lisa Raleigh,  South Africa's unofficial face of wellness and healthy living. She has appeared on many of South Africa's popular TV shows as a fitness trainer and guru. Her simple habit for a good start is gratitude.
"Gratitude is a big one. Starting the morning writing in my gratitude book means that everything sits firmly in perspective, no matter what the day ahead brings. Then, fear nothing. We constantly surprise ourselves at what we're capable of, and being fearful is unproductive, crippling, and in most cases unjustified! Challenges are simply opportunities to grow."
Use The First Hour Well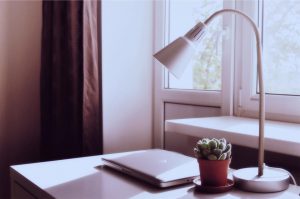 Successful people pause to prioritise and plan before diving in, according to Fastcompany. They don't just start by responding to emails or whatever else seems most urgent. Patrick Holford, a nutrition expert and successful author, makes one simple list for each day, starting with a bang.
"To do lists kill you with constant pressure. I have a list of things to do for every day, but only for that day. If I don't do it I allocate it to another day. I start with a big result, perhaps doing the thing I most dread first."
Simplify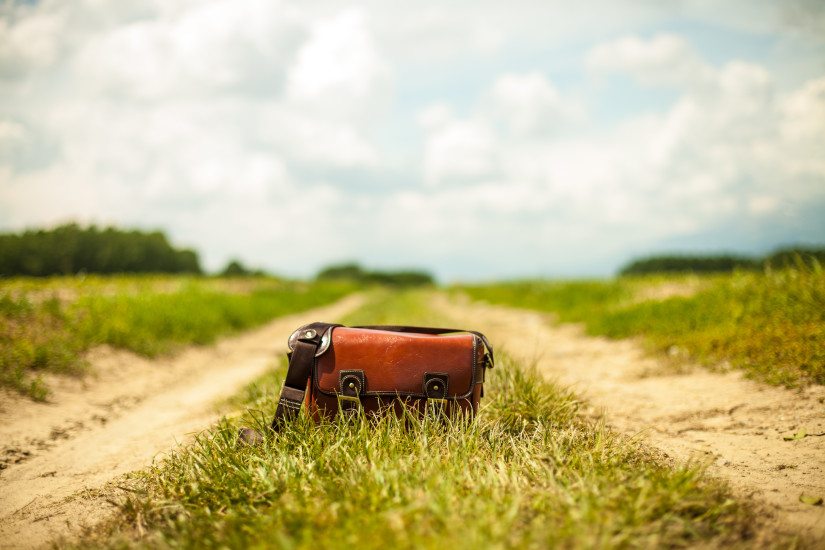 Funders and Founders reminded us, using an appropriately minimal infographic, that simplicity can really help. Justin Melville, a successful designer and entrepreneur, practices letting things go. Make simplicity a habit by constantly evaluating what is important, and letting the rest go: whether it's clothes, products, or processes.
"Contrary to what the popular kids say… know when to give up or let go. I've lost far more by trying to hold on to something for longer than I should have."
Diagram Everything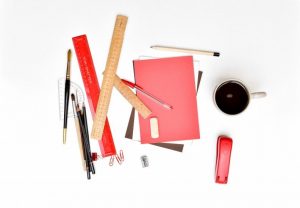 Entrepreneur shared 35 ultimate productivity habits and hacks, drawing from the habits of the most epic people ever. One of these was diagramming. Over here at TLP we interviewed Guy Adam Ailon, one of SA's best young architects. He pursues simplicity, believing it to be the key to good design, and uses diagramming broadly.
"The best tool I have is the diagram. Whether is it a speech to write, a hypothesis, a product, a building, or a grocery list, I diagram everything f*cking thing. A diagram helps you begin to remove the clutter and peel away to the core of your intention."
Exercise Every Day.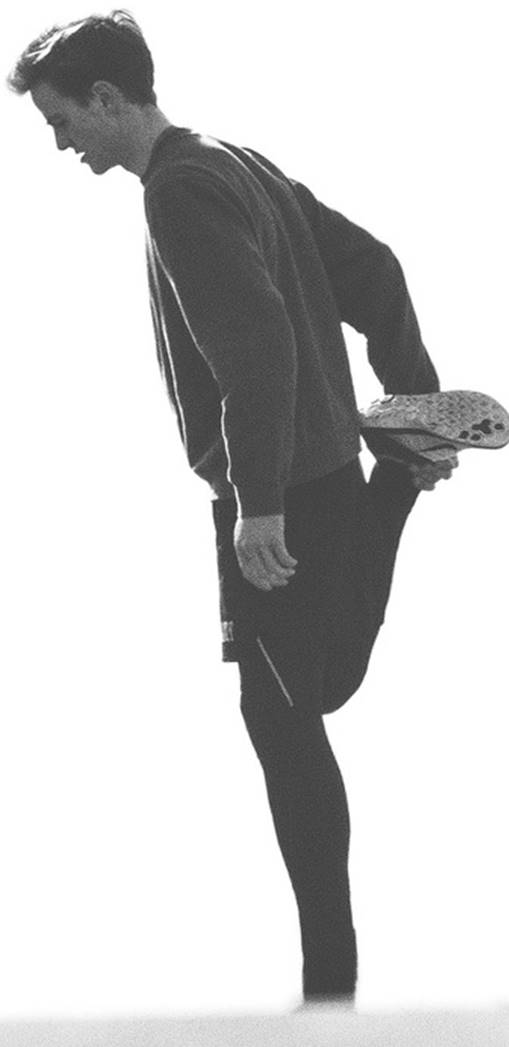 Exercise makes you feel better and perform better. It's an investment in your overall productivity and wellness. Buffer App  explained why. This habit can be a tough one to get going with, so don't think of it as Exercise with a capital E. Find something doable for you, even if it's just walking more. Mika Stefano is a social blogger, DJ and activist. He recently discovered the benefits of exercising, and recommends it.
"Recently I have become a gym bunny. Often going to gym twice a day. In the morning's I do a nice cardio session and usually after this session, I feel great. We all know exercise releases endorphins and endorphins make you happy. And if you are happy, then you will achieve greatness. When I skip a day at gym, I often feel sluggish and don't perform well. So, ya, that is my new secret!"
Be Curious: Ask Questions, Practice Reading Widely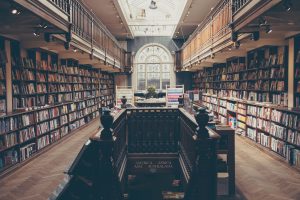 Guy Kawasaki argues that asking simple questions can lead to great innovations. Remaining curious about what we do, and about other areas we can learn from. Train yourself to question everything, asking "how could this be better?" and "what don't I know?". Manuel Lima is a professional creative, designer, author, and teacher. He practices creativity every day.
"Curiosity is what drives me every step of the way. Nowadays, I recurrently say that I'm a designer who has no interest for design. While I rarely buy design books, for fear of constricting myself to an echo chamber, I'm an avid collector of books on a wide range of topics. The cross-pollination of ideas that results has always proved to be the most fruitful. Curiosity also takes me down unexplored, magical paths of discovery and exploration. I normally become intrigued by a given topic and decide to delve further."
Practice Grit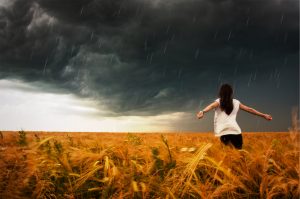 Harvard Business Review listed grit as one of the most important characteristics  of successful people. Some might say grit is a quality and not a habit: we disagree. You can practice grit and get better at it by persisting when you want to give up. Mark Fernandes is the Chied Leadership Officer of Luck Companies. He sees grit as something we can learn. Pick something you want to accomplish, set specific goals, and then stick it out.
"The best way to develop an attitude and ethic of working hard is to first and foremost be intentional about doing so. Most of us are aware when the going gets tough, and it is those moments that make or break us. Do you dig in and do what it takes to get the job or task done, or do you simply find a reason (and usually there are plenty) to walk away?  By digging in, you start to develop the attitude and behavior you are looking for. And by ratcheting up the things we are willing to try and take on, even when we are unsure of our ability to do so, then seeing those things through, the ethic becomes stronger and stronger."
Turning over a new leaf is a one-step-at-a-time game, not an instant overhaul game. Attention to the small things can yield big differences for your feeling of wellbeing, productivity levels, and help move you towards your goals. What good habits help you that aren't mentioned here? Or what bad habits are you struggling to crack and would like some clues on? Comment or tweet us and we'll help find some answers.