The Ultimate Guide On How To Stress Less and Be More Happy
[dropcap]D[/dropcap]o you struggle with your work-life balance? Are you always trying to find new ways to improve your situation? Are you tired of trying to have the perfect life? If you answered yes, to any of the questions then you are not alone. Striving to achieve a perfect work-life balance can be hard and stressful, particularly if you fail. In this article we explain the benefits of both a work-life balance and imbalance, and why acceptance is the key.
Is work-life imbalance a problem?
Numerous research studies have shown the negative implications of having an imbalance in your work-life levels, such as, reduced quality time with family and friends, as well as increased health problems.
[ctt title="Working too much can have drastic health effects" tweet=""Working too much can have drastic health effects…" – Matt Connolly" coverup="d990G"]
Matt Connolly, "Working too much can have drastic health effects…" as detailed by Scott Brixby, with depression being the main contender. According to Maria Konnikova people with an imbalance are "juggling time" which consequently results in time debt; "you borrow [time] from tomorrow, and tomorrow you have less time than you have today, and tomorrow becomes more costly."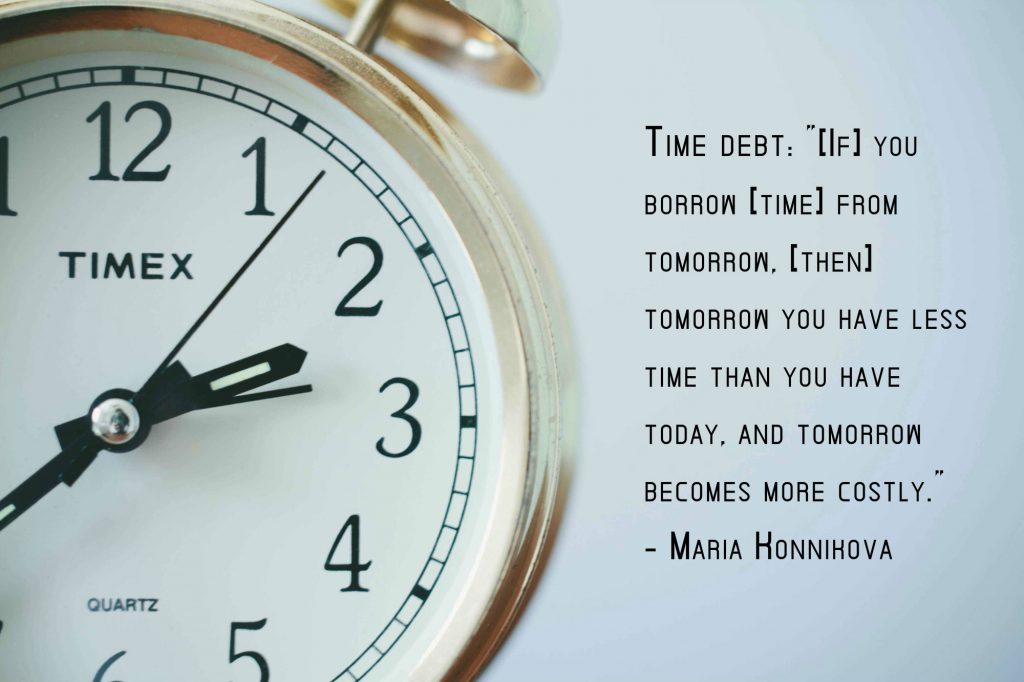 Why then do we get ourselves into this debt both on our health and time?
Patrick Pichette, retired CFO of Google merely points our that "In the end, life is wonderful, but nonetheless there have been a series of trade offs, especially between business/professional endeavours and family/community."
Does that mean we should accept defeat in the face of balancing our lives?
How to combat imbalance?
Holly Hamann looks at how these "trade-offs" negatively affect our daily lives. She mentioned that spending too much time working isn't "a realistic or sustainable lifestyle…[it] can stifle creativity, impair judgment, and diminish focus."
Catherine Clifford's substantiates this point using an infographic created by PGI which looks at various countries average working hours, and highlighted how Germany, with an average work week of 35 hours is "the most productive nation in the world." Therefore it is the goal of many, to spend fewer hours working and more hours "living".
If you feel that your working-life often infiltrates into your home-life, here are seven tips (and a bonus eighth) to help you on your way to achieving balance:
Firstly, identify what it is that you want to spend more time doing and set a reminder on your phone to keep it at the forefront of your mind.
Do something you enjoy each morning before you turn on your computer/look at you phone. Whether it is reading the newspaper, making a cooked breakfast or conversing with a loved one.
Get a hobby or spend more time on your existing hobbies. Ensure that whatever you choose gives you pleasure so that it doesn't feel like a chore. Start by designating one evening a week for your hobby.
Socialise, whether it be with friends, family or loved ones.
Stop procrastinating. This means that you'll be more likely to complete your tasks for the day and leaving you to relax in the evening.
Make a mental effort to stop thinking about work once you've left the office so that you can be fully present at home.
Assume that if you have not received a work related phone call after hours then your work emails are not urgent and can be checked the next day.
If all else fails, quit your job and work at the Virgin Headquarters. Richard Brandon is now offering staff unlimited vacation time, assuming that their work is complete.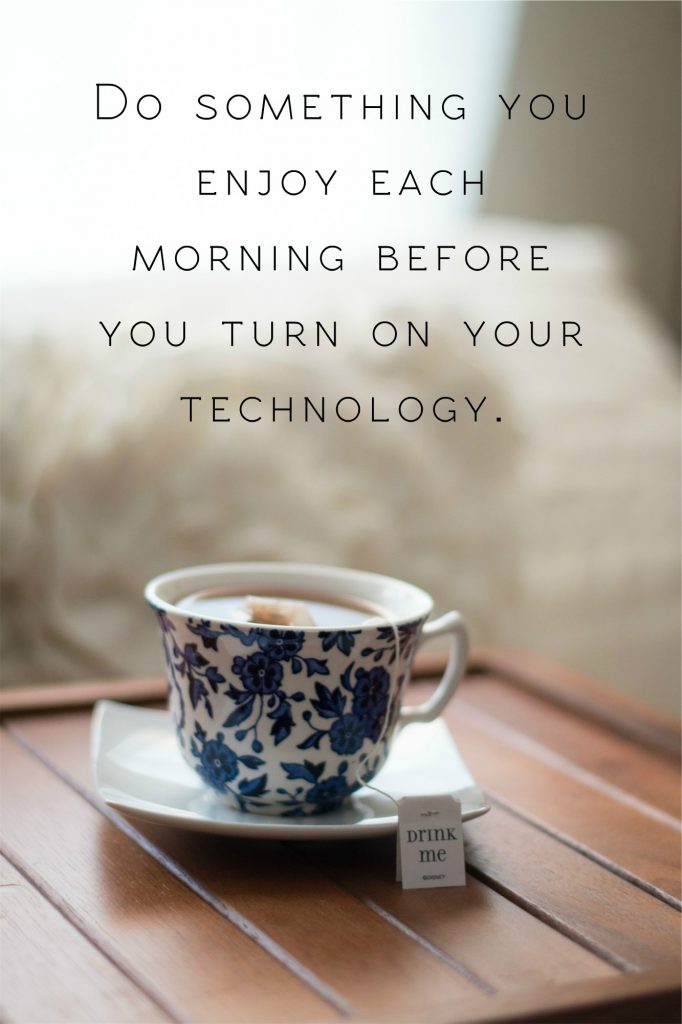 And if that's not enough, Leo Babauta's 52 tip guide for happiness and productivity is also a great resource for trying to get balance in your life.
The benefits of a work-life balance
You may find that in implementing these tips you may experience the following benefits as highlighted by Tony Schwartz and Christine Porath in The New York Times:
Lower levels of stress. Reducing your stress levels can help to increase your engagement, job satisfaction and loyalty. Dennis Campbell for The Guardian reported that a leading doctor in the United Kingdom has suggested that the government should instil four day working weeks, to help "combat high levels of work-related stress…" which, I'm sure many people would think is a lovely idea!
Feeling renewed. This is the feeling you get when you've had time to recharge your batteries.
Increased engagement. A 2012 Gallup research study of 192 companies found that the top quartile of engaged employees had higher profitability, higher customer ratings, and fewer safety incidents that the bottom quartile.
Increased productivity. You're likely to be more focused and therefore the amount of work you can get done in a certain time increases.
Why a work-life balance is not for everyone?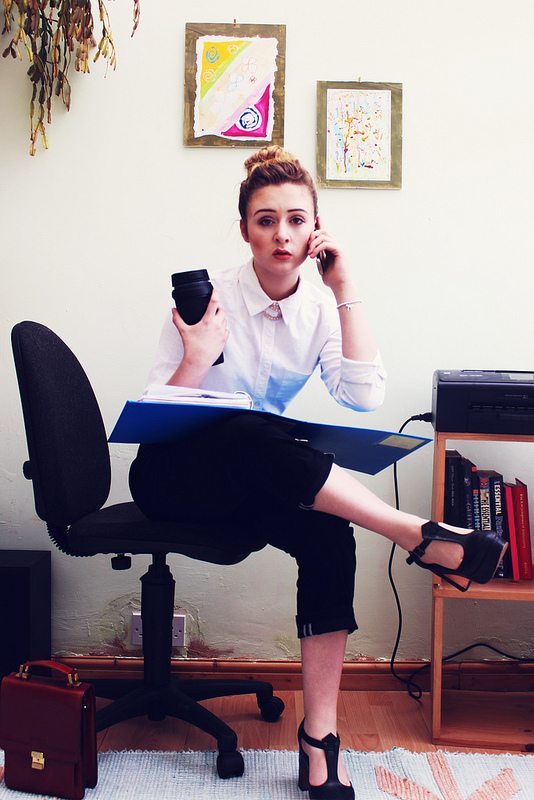 If you are not convinced however that a balance is possible you're not alone. Ivanka Trump mentioned that today's generation is no longer able to create "a clear delineation" between home and work; therefore she does not "strive for a perfect balance" but rather "focuses on her immediate priorities".
Business consultant Judy Reynolds also mentioned that "intentional imbalance" is preferable to worrying and stressing about not having a balance.
When is work-life imbalance important?
There may be certain times when you find it harder to maintain a work-life balance, be it an important client presentation that you have to complete, or a special family occasion. Life ultimately moves in cycles, and you may have to sacrifice your balance to achieve success or share experiences with loved ones. Once these occasions or goals have been passed or achieved, then you can go back to working towards achieving an equilibrium in your life. Ultimately it is those who never achieve equilibrium who suffer in the long run. 
[ctt title="Life ultimately moves in cycles and you may have to sacrifice your balance to achieve success or share experiences with loved ones." tweet="Life ultimately moves in cycles, and you may have to sacrifice your balance to achieve success or share experiences with loved ones." coverup="dc57a"]
The choices you make
At the end of the day, everyone's priorities differ and depending on what is most important to you right now, will depend on what particular area you spend most effort and time. When your priorities change then the balance shifts. Then again your priority may be to ensure you have balance. There is no write or wrong way, only your way.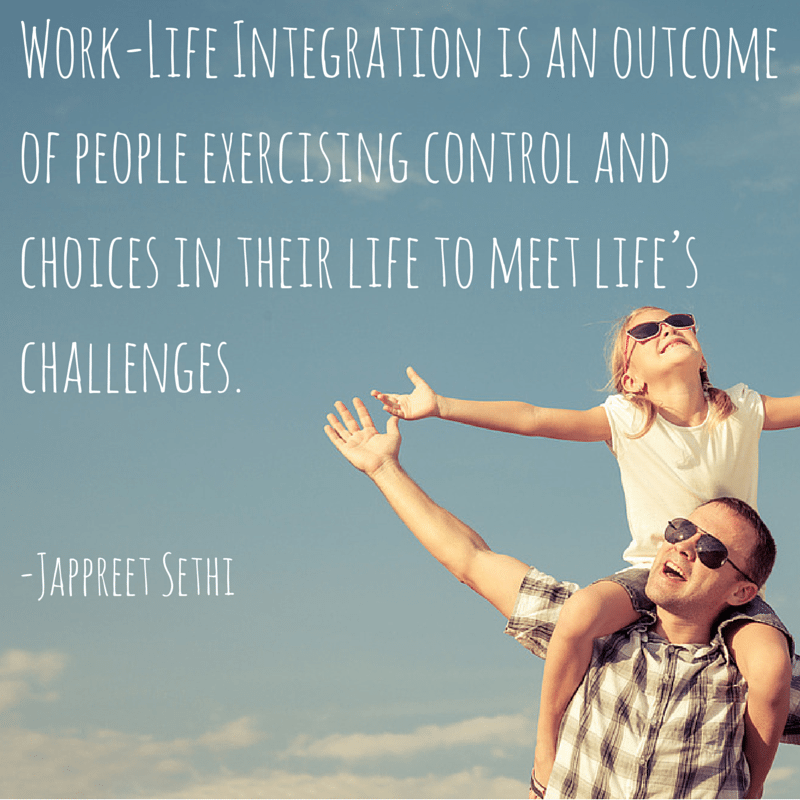 I will leave the final words to that of Jappreet Sethi, a CEO for Idea Katalyst, who perfectly captures the essence of this article: "We do best when passion drives our work and is a vital part of our live…Work-Life Integration is an outcome of people exercising control and choices in their life to meet life's challenges…The life choices will change based on an individual's life stage."