Networking Tips To Help You Grow Your Business
As a successful entrepreneur, we are sure that you are well aware of the fact that networking is an essential part of constantly growing and expanding your business. By meeting and connecting with like-minded people, it not only creates a potential future business opportunity between you and them but it creates an opportunity for you to learn from them and ultimately benefit not only your business, but yourself as an individual.
We have put together a list of 6 networking tips that we believe are essential to know if you wish to advance your business and continue to lead it down the path of success.
1. First Impressions
It's no secret that first impressions are everything, it literally has the power to determine whether or not you will land that next business opportunity. So how then, do you ensure that you create a memorable first impression that will increase your chances of gaining that future business venture. We have hand-picked some great articles which give key tips on how to make the perfect first impression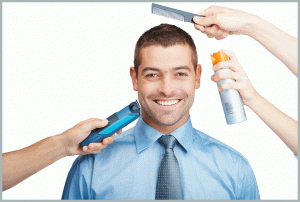 19 Tips to impress literally everyone you meet
7 Ways to make a killer first impression
Things people decide within the first seconds of meeting you
How to instantly appear successful
10 Ways you can blow a first impression
6 Ways to make a great first impression
Your face matters for first impressions
2. Know The Type Of Person You Are Targeting
While the goal is to network with as many as you possibly can, it is important to understand the fact that you don't necessarily need to network with every single person you meet. You need to be aware of your target market and essentially know exactly what type of person will be beneficial to both you and your business to have in your connections
Meeting the right people is worth it
How I identify the right people for my professional network
How to connect with the right people when networking
How to meet the right people
How to find the right people to network with
3. End Conversations Gracefully
"The last moments of conversation will define how people remember you" – These words could not be more true.
Can you imagine having a fantastic conversation with someone all night and then ending it off in an extremely awkward way.
That's why we have listed below some articles which give some great tips on how to end off a conversation in the best way possible and leave a fantastic lasting impression.
The science of politely ending a conversation
Non-awkward ways to start and end networking conversations
How to politely end a conversation at a networking event
How to end a conversation
How to end a conversation positively

4. Networking Tips For Introverts
Some people absolutely cringe at the thought of being at event where they know they will have to network with fellow business men/women and spend the night indulging in conversations that they just don't want to have. If you consider yourself an introvert or even just someone who hates networking, we have picked some great articles below which give some key points on how you can overcome your fear and become a better networker.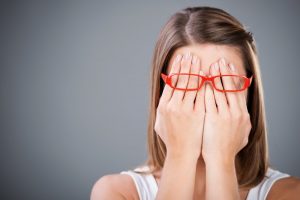 8 Networking tips for introverts
8 Tips to make networking less nerve-wracking for introverts
Networking tips for introverts, extroverts and the socially awkward
7 Networking tips for shy people
Networking tips for introverts – Get the ball rolling
15 Tips for introverts who struggle at networking events
10 Tips on networking events for introverts

5. Follow-Up
Be sure to send a quick follow-up email either later in the day or the next day after meeting someone for coffee or lunch. It's decent etiquette and will show the other person that you're a serious business man/woman who values all their network connections
How to master the follow-up after networking events
How to follow up after a networking event
Following up after a networking event
How to follow up after networking
10 follow up tips after a networking events
Tips on following up after a networking event
6. Use social media

In this blossoming tech-savvy generation that we are living in today, we have a mountain of social media platforms available to us.
Because of this, networking has become a far easier process than it has ever been, and there is now huge online opportunity for you to network with influencers who could potentially help grow your business.
Have a look at some great articles below which give some fantastic tips on online networking.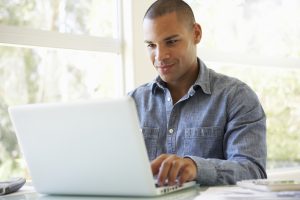 12 Tips for creating meaningful business relationships online
Tips to create the perfect cover photo on any social media network
5 Google+ Tips to improve your networking
3 Tips to better use the social networks you use every day
8 Tips for turning email introductions into actual relationships
Linkedin mysteries: how to connect with the right people
So whether you are an already established entrepreneur, or a start-up businessman looking to make your mark in the industry, these networking tips will definitely help get you there.