10 Business Experts Share the Lessons They Have Learned About Life
One of the big advantages we have today as we strive to be successful in whichever field we are operating in, is our access to information about the lessons other people have learned in their career or life journey. This article gives you a list of 10 people fully or partly involved in business and shares the important lessons they have learned so far in their career or life journey.
1. Live Authentically so That the Perception of Others Don't Define You
Billie Whitehouse, Co-Founder & Creative Director at Wearable Experiments: "The collective perception of yourself is not who you are, whether it is because your product is fabulous or terrible that does not define the human. This took me a long time to learn however I believe that if you know the importance of presence, you stop living through the eyes of everyone else and just live."
Billie Whitehouse points to the importance of living in accordance with who we are deep inside. It can take years to discover, but through self-reflection, listening to the feedback from people whose opinion we value most and spending time in solitude we will be able to become more present and live life more intuitively – thinking less what others think and living with more gut-intelligence and courage. This can be achieved by practicing mindfulness and regularly spending time in nature. The more quiet we are inside, the greater the chances that our true selves are visible on the outside.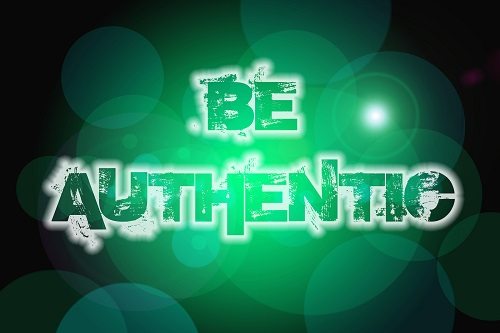 2. Don't Overplan and Stay Adaptive
Brian Wong, Founder and CEO at KIIP: "Being prepared is important but it doesn't necessarily come in the form of a 20-page business plan. Roadmap your own vision your own way. Remember there's no one-size-fits-all startup playbook."
Although planning is important (we all know that failing to plan is planning to fail!), when we struggle to execute our plans we can become anxious, which will hampers our ability to be innovative and come up with alternative strategies. Make sure that you accepted and make peace with the fact that we live in a fast-changing world where success is not guaranteed. Some you win, some lose. Stay adaptable and you won't have a problem when required to change your strategy.
3. Be Open to Learn from Every Experience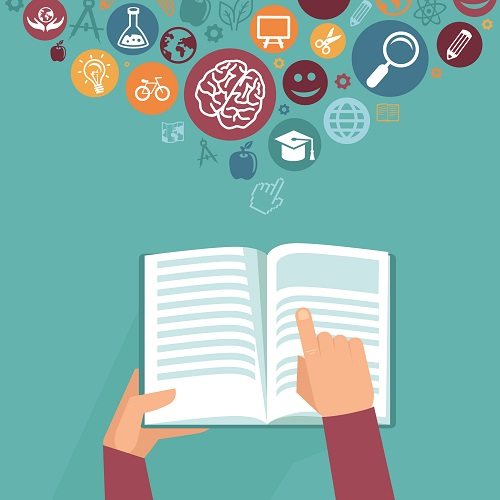 Shashi Naidoo, South African actress, model, television presenter and business woman: "I live by a Chinese proverb that says 'Live as if you are going to die tomorrow, and learn as if you are going to live forever.' Every experience I've had, whether big or small; I make sure that it counts and I take something away from it."
An openness to learn and willingness to receive feedback from your loved ones, people you trust and your employer, is one of the key cornerstones of personal growth. It is critical that we stay humble and understand that we can never know everything. This will make us receptive to continually challenge and refine our assumptions about how we understand and live in our world.
4. Nothing That Is Worthwhile Comes Without Hard Work
Mark Sisson, Fitness and Health Author, Blogger and former Elite Endurance Athlete: "If you want to "do the thing you love" for a living, make sure you work hard at it. Passion and desire are necessary, but they're not enough. You need to develop the skill to execute your desire. That only comes with hard work."
When we see people becoming successful overnight, we might think that is the rule. This is an exception however. Most people have to work long hours, even after-hours, with succesfull entrepreneurs being no exception. In Malcolm Gladwell's well-known book Outliers, he says that "it takes roughly ten thousand hours of practice to achieve mastery in a field".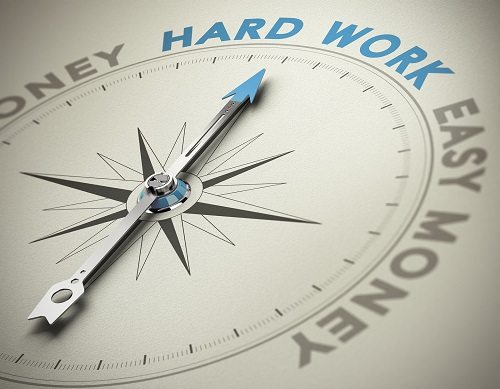 5. Don't Have a Fear of Failure
Justin Clarke, Co-Founder & CEO at One Africa Media: "Life is long, don't be scared of failure, and don't be put of by other people's fears. If you are not failing you are not trying hard enough, and if you are going to fail, fail fast, fail forwards. Yesterday is gone so learn from it but don't get stuck on it. Tomorrow is a new day that you can attack with all the skills you have learned from yesterday."
We all know the timeless quote by Franklin D. Roosevelt: "The only thing we have to fear is fear itself." Why is this the case? The big problem with the fear of failure and the anxiety it generates is that it hinders our ability to come up with creative solutions for solving the issue that is causing the fear. Being less risk averse needs to be off-set by a healthy sense of responsibility however.
6. Time Is Precious – Use It Sensibly
Dave Foord, Director & CIO of Foord Asset Management: "Time is a concept that most people find difficult to comprehend and therefore do not use wisely. Time is the most precious resource we have while here. Look after it and use it wisely. It is also the most important element in the compounding formula."
One of the biggest reasons for a lack of adequate time management is procrastination. It is essential that we plan our days ahead, prioritise and learn how to delegate. Although time management is important, one should also stay adaptable and not become anxious when time was wasted. Cut your losses because if you fixate over lost time, more time will be lost in the process! To read more about tools from top authors on time management click here.
7. Learn from the Tough Times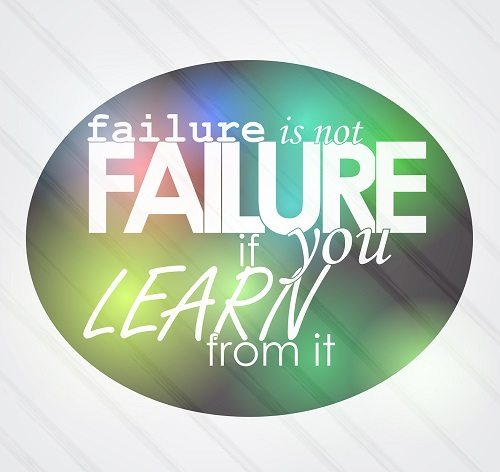 Abigail Falik, Founder of an award-winning social venture, creating future global leaders: "Each challenge is a gift in disguise. It's usually the rough spots – the failures, the disappointments, the heartbreak – that build empathy, character, appreciation… and ultimately become the story-line of our lives."
Although challenges build character, we must try to eliminate unnecessary suffering such as anxiety. Anxiety generally doesn't serve a positive purpose. Healthy stress which keeps us focused on the task is important, and when we go through a personal crisis we learn how to deal with life better. When you go through a crisis, get yourself a support network of friends and family and see a therapist when necessary. Don't go through it alone. Remember: there is light at the end of the tunnel – it may be a cliché, but you will come out of it a much stronger person.
8. Be Courageous
Valarie Kaur, Interfaith Leader, Filmmaker and Lawyer: "I have learned that courage comes at a cost. It can cost you your job, popularity, sense of security, or even life and limb to speak truth to power or blaze your own path. But it can also give you meaning of your life – and change the world. Indeed, it's the only thing that ever has."
We often have the tendency to underestimate our abilities. Being courageous can simply mean living in accordance with our true potential, with passion and dedication. A person living courageously doesn't necessarily impact the entire world – it can just be someone who contributes to society in a small way, but someone who transcends societal norms by going out of his or her way to bring about positive change in his or her community.
9. Take Life Less Seriously
Nic Haralambous, Founder of Nicksocks.com: "Nothing is as important as it seems. You may think that firing that staff member, signing that client, shutting down the business or leaving your corporate job is the absolute be all and end all decision for you. It's not. There will be another one tomorrow and that one won't really be that important either. If you can look at things with less weight, often the decisions are easier to make."
We make a mistake by overstating the importance of being what we perceive as living a successful or fulfilling life. We need to live more in the present moment and not overthink things. When we realise that what we perceive as a positive happening may indeed have the opposite consequence, and visa versa, we can live life more freely. There are broad streams in life. For example, studying towards a degree will give you a better chance of securing a job, but in the nitty gritty of life (on which you spend the overwhelming majority of your time) we shouldn't fixate too much on it.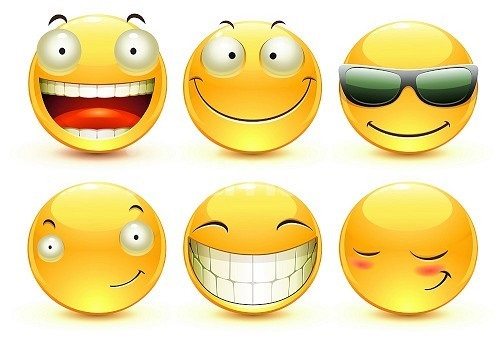 10. Invest in yourself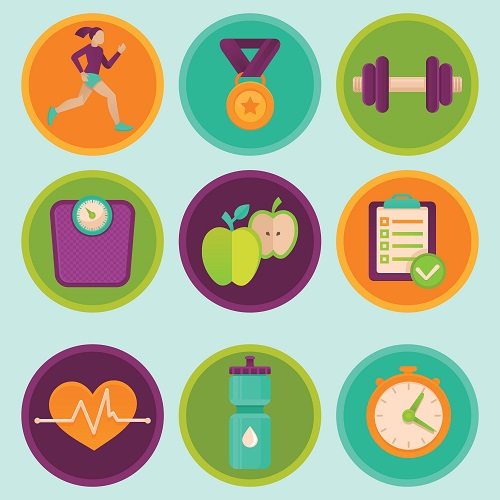 Deborah Jackson, Founder & CEO Plum Alley: "Invest in yourself.  Women tend to take care of others and put themselves last.  This is not healthy or good for the world.  There are things you can do to invest in yourself.  Take a class to learn something new.  Join a book club. Exercise to keep your mind and body nimble. Take risks with your money if you could afford it. Not crazy outsized ones, but I believe you should invest in the change that you want to see in this world."
As it is often said: "To help others, you need to help yourself". People who spend too much time and energy in helping other people while not looking at their own needs suffer from burn-out, and are then ineffective at helping other people, and obviously also themselves. It is important that we strike a balance between our own development and the development of others. The two don't need to be mutually exclusive however, and can sometimes complement each other, for example when you volunteer to help other people it also builds your experience and resume.
We hope that these life lessons were valuable for you. Remember that we never stop learning as long as we stay receptive to the learnings and wisdom of other people. There is always room for growth in our journey through life! Comment below with which point you found the most valuable, or which area in your life you are going to focus on growing.